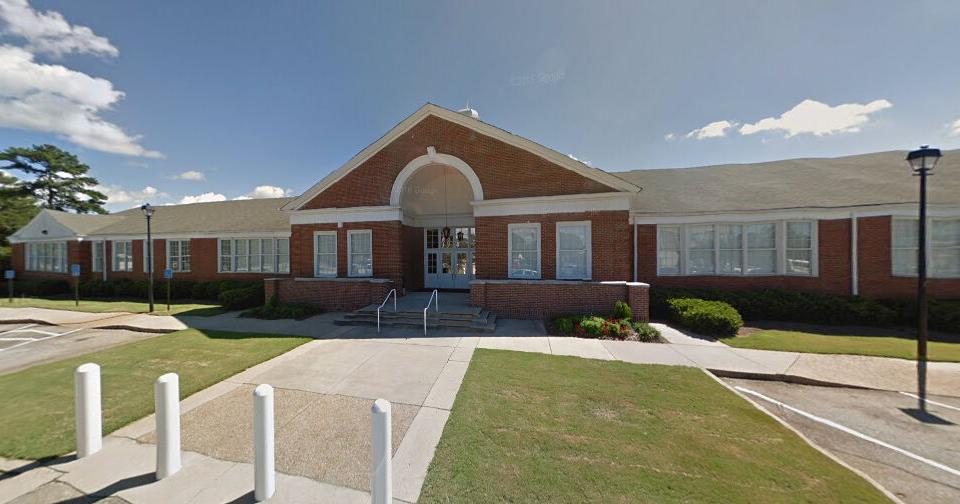 Henry County Schools Offering Dual Enrollment Courses for Stanford and Harvard Universities | News
McDONOUGH – Henry County Schools has expanded its dual enrollment program to include classes from Harvard and Stanford universities.
Students from McDonough and Stockbridge High Schools participated in the district pilot program in the 2020-21 school year.
According to JD Hardin, spokesperson for the HCS, the school system intends to offer the program to more than 100 students in seven high schools. Starting in the spring, students will have access to double-enrolled Ivy League college courses as part of their regular day.
"Our core business, student learning, means our district is fully committed to the academic success of each of our students," said Superintendent Mary Elizabeth Davis. "Our students have these unique experiences and are exposed to top colleges and courses without any financial obligations or having to leave their home school or community."
Director of Learning and Performance Melissa Morse said she would love to see every high school student graduate with college experience.
"As students take advantage of this opportunity with Harvard and Stanford, we know that this level of rigor will better prepare them when they become full-time students," said Morse. "Having the opportunity to experience this level of rigor and academic exposure will prepare them well for future opportunities, and we are happy to be able to provide it to them right here at Henry County schools."