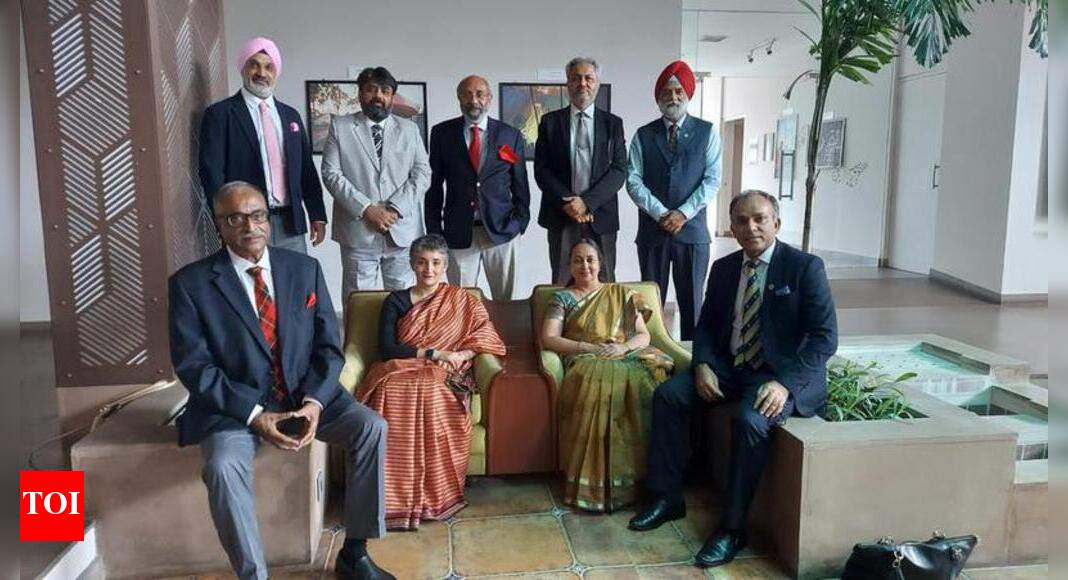 Mayo, Doon, Welham, Scindia, top schools form 'boarding union' | Dehradun News
[ad_1]
Dehradun: Leading boarding schools in the country have come together to form the Boarding Schools' Association of India (BSAI) to give voice to residential educational institutions in the country, a move they say was prompted by a "lack of clear policies for them by the government".
The Doon School (Dehradun), Mayo College (Ajmer), Scindia School (Gwalior), Welham Girls (Dehradun), Welham Boys (Dehradun), Lawrence School (Sanawar), Lawrence School (Lovedale), Pinegrove School (Dharampur), The Assam Valley School (Dehradun) and SelaQui International School (Dehradun) are among the 10 founding members of the association registered on Wednesday.
"The main reason for the creation of the association was that in the government's discourse on school education, we do not find any mention of policies related to boarding schools. For example, during the pandemic all schools were closed, but boarding schools were much safer than day schools to stay open. But there was no voice to speak for the residential schools, "said Rashid Sharfuddin, BSAI secretary and director of the SelaQui International School.
"There is no association in the country exclusively for boarding schools. Our association will work with the government to influence its education policies and decisions. In addition, with this platform, boarding schools across the country will make their existence felt, "he said.
"The founding members include elite boarding schools in the country and we made the decision last year after speaking to directors of various boarding schools," Sharfuddin said, adding that the body would soon link up with the Association of UK boarding schools to create a network that can help with student welfare.
The BSAI will protect and project the interests of all fully-residential, non-subsidized
private schools
in the country and aims to have 150 residential schools across the country registered with them by the end of the year, its members said.
[ad_2]