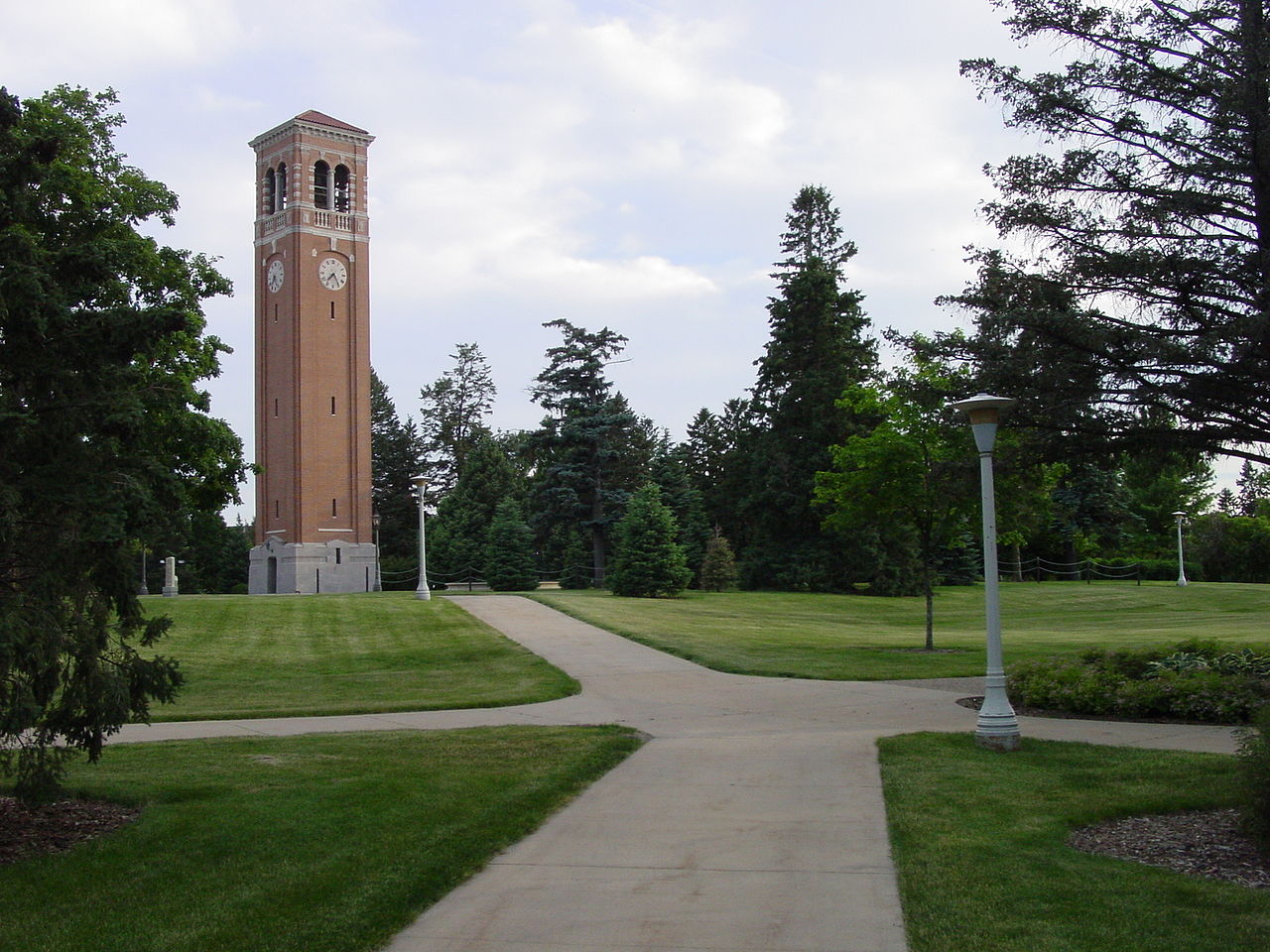 Regent universities seek $32 million budget increase
(The Center Square) – Iowa's three public universities are asking the Iowa State Board of Regents to seek $630.46 million from the Iowa Legislature for fiscal year 2024 in their name, a total representing a $32 million increase over last year's budget despite reports from some schools. enrollment slightly lower year over year.
The demands are on the Sept. 15 agenda of the Iowa State Board of Regents.
The request for general university appropriations for higher education amounts to $523.6 million, including $491.6 million for recurring appropriations for fiscal year 2023 and $32 million for additional appropriations for the 2023 fiscal year. State of Iowa, the University of Iowa and the University of Northern Iowa.
Iowa State's overall college appropriation would rise to $186.1 million, the highest in more than a decade, according to a news release from Iowa State University. ISU enrollment is down about 2.5% from a year ago, according to numbers reported by the Des Moines Register.
Iowa State is seeking a $12 million (6.9%) increase in its general college appropriation and $376,519 more in bioscience innovation to fully fund chemical economic development platforms bio-based, precision and digital agriculture, as well as vaccines and immunotherapies. Iowa State's requests include $4 million for more degree and certificate programs for Iowa's workforce and $3 million for research on job development and retraining. rare earth materials. It is also asking for $2 million in financial aid and support services for first-generation resident undergraduates.
The University of Iowa is asking for $7 million in new support to increase the state's nursing workforce and $5 million for early grade college students.
Northern Iowa University is seeking $8 million in additional funding for a $4 million plan to cut tuition and $4 million to recruit more students into the teaching profession with a program inspired by the federal TEACH grant program, with annual grants to students in preparation for educators.
The Board of Regents is also considering $69.4 million for Higher Education Special Purpose Statutory Appropriations, $16.6 million for Special Education Operating Appropriations, $13.5 million for funding for economic development and $5.4 million for credits for agriculture and natural resources.
The August 19 projection from the Commonfund Institute predicted a 5.2% increase in the higher education price index. He said the 2021 rate was 2.7% and the 2020 rate was 1.9%. The index includes higher education salaries, benefits, supplies and utilities.
"Similarly, the costs of almost all services provided and goods purchased by Regent Universities are rising. Examples include information technology hardware and software, food, utilities, fuel, collectively-bargained wages, and personnel costs," the demands agenda document states. "Salary costs are a serious concern in a market strongly influenced by inflation, competition for quality talent and labor shortages. Given the current appropriations of $594.9 million to Regents, a 5% increase in state funding based on inflation would equate to approximately $30 million in additional funding.
The public portions of the meeting will be webcast live on the Board's website. The full agenda is also posted there.
The Board of Regents must submit requests for appropriations by October 1.