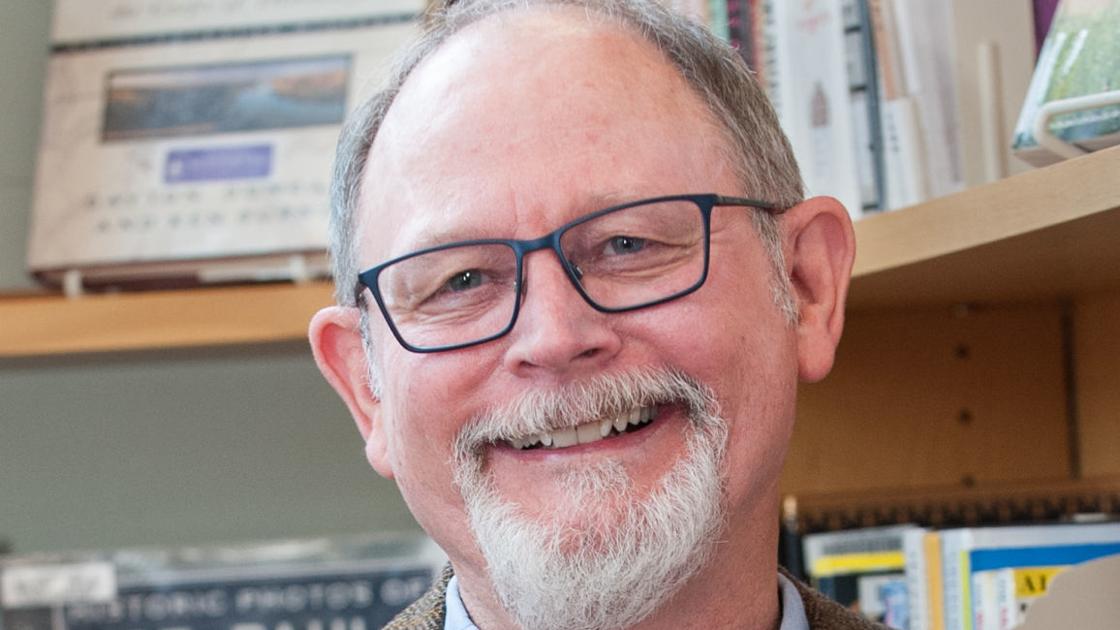 William Kent Krueger's Last Mystery investigates the past of his lead detective | Entertainment
[ad_1]
Q: I felt like I learned a lot about the Minnesota Ojibway community and its heritage. Is this part of your goal in writing these mysteries to educate?
A: A story can do more than entertain. A good story can enlighten you, it can educate you, it can give you hope. If you are just going for entertainment, I think you are missing out on so many positive things that a story has to offer readers.
Q: Your previous books have the main character, Cork O'Connor, as the sheriff and then the former sheriff, of Aurora, Minnesota. In "Lightning Strike", he is 12 years old and his father is the sheriff. What was it like writing a younger version of a character you've known as an adult for so long?
A: It was actually a breeze. The independent books we talked about are narrated by characters aged 12 and 14. Going back and taking a look at Cork at the age of 12 and 13 wasn't hard to do. I firmly believe that men don't really mature beyond this age.
Q: The Native American characters in "Lightning Strike", especially Cork O'Connor's grandmother, Dilsey, were among those who were forced to attend boarding schools without reservations. What kind of research have you done in these schools?
A: I have spent many years researching, reaching out and finally gaining the trust of community members. I have a lot of friends in the Ojibwe community, and not all of them are pure-blooded Ojibwa. When it comes to mixed heritage… as with any community of people, conflicts arise. Dilsey really provides a clear insight into the history of white interaction with Ojibwa, which has been primarily one of deception, theft, greed, and she is willing to call a spade a spade. When you are a fiction writer, what you look for is conflict highlighting the links between communities in terms of heritage.
[ad_2]